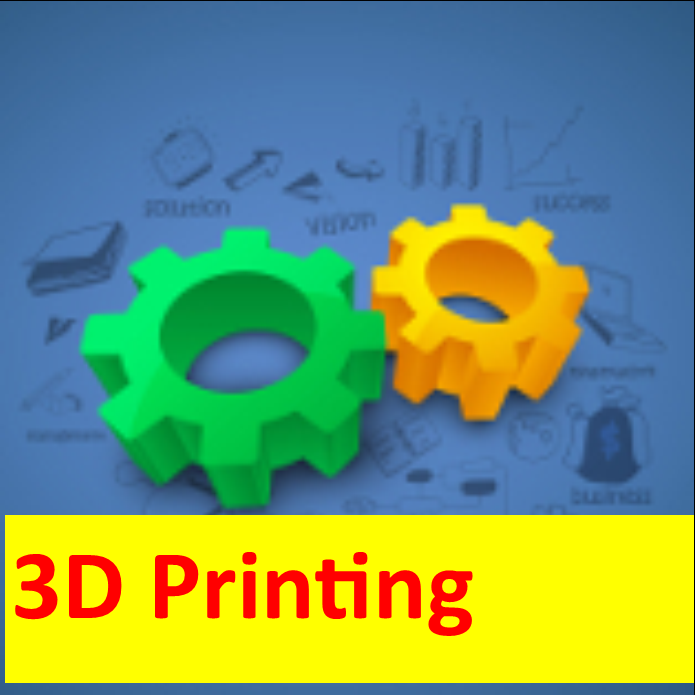 What Went Wrong With Bob?
By: Kathy on: 2017-05-05 02:06:30
This is our first time using our 3D printer. We made Bob. Bob had a problem and needed immediate emergency medical care. See our Video at:
Thank you for watching another PawWorks Video. Please subscribe to continue to receive our exciting reviews and data for the world of computers and electronics.
Please like us and subscribe. Our Website is: www.tropicalpinetree.com
If this has helped or entertained you, become a Patreon. It will help us continue to create interesting content for nurses to enjoy.
Website: www.tropicalpinetree.com
To become a Patreon: https://www.patreon.com/bePatron?u=5049307&redirect_uri=http%3A%2F%2Ftropicalpinetree.com%2F&utm_medium=widget
Facebook: www.facebook.com@nurseworksmagazineflorida
NurseWorks: For nurses
PawWorks Computer: Rod's teaching on computer and electronic basic's for everyone. Also more advanced topics
Secrets of Nursing Home: A manual to thrive in a nursing home
Family Life: Our family life
Garden Path Secrets: My blog about everything but nursing
Filled Under:
---
Support Us:
---
Share this:
---
Recent Posts
---
Less care to some resident
---
Simba's Eyes
---
Painless Injections
---
Computer Safety